Automate Your Brand's Ability to
Acquire, Monitor, and Amplify Customer Reviews
Activate.Reviews' reputation management solution provides an easy and unobtrusive way to ask and remind customers to review your business on the sites that matter to you. We call it a "review funnel."
Acquire Reviews
Systematically drive customers to one conversion funnel that routes them to the review sites you care about. We provide an easy to use review landing page that flows your customers to the correct place.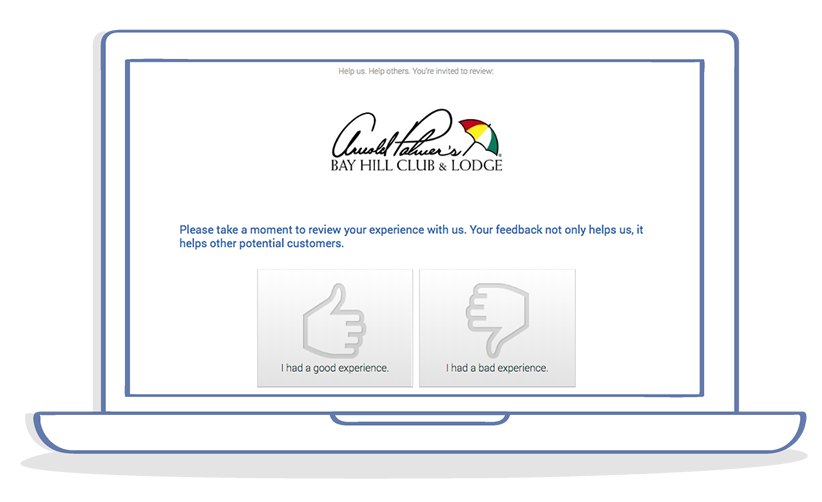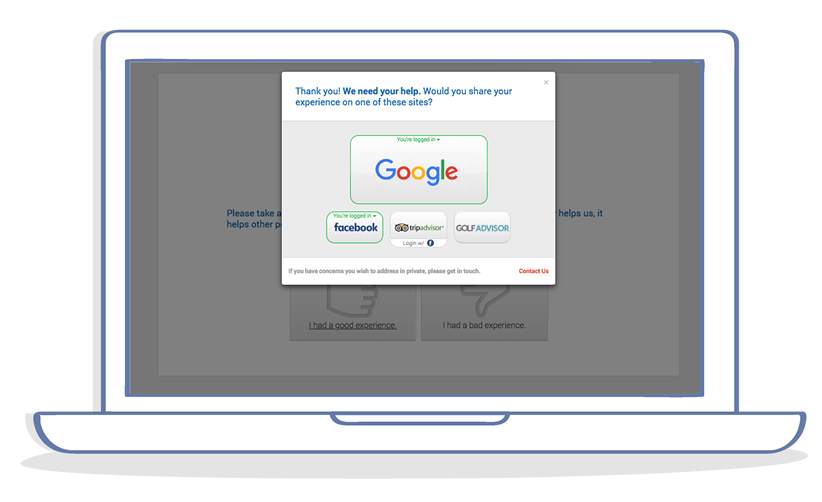 Guide Customers
Guide unhappy customers to a service recovery without dealing with a publicly posted bad review. Educate happy customers and guide them through completing a review on the site of their choice.
Automate Reviews
Automatically ask, remind, and guide customers through the review process with email, test, and print campaigns. Our certified reputation experts will build and deploy a fully automated program.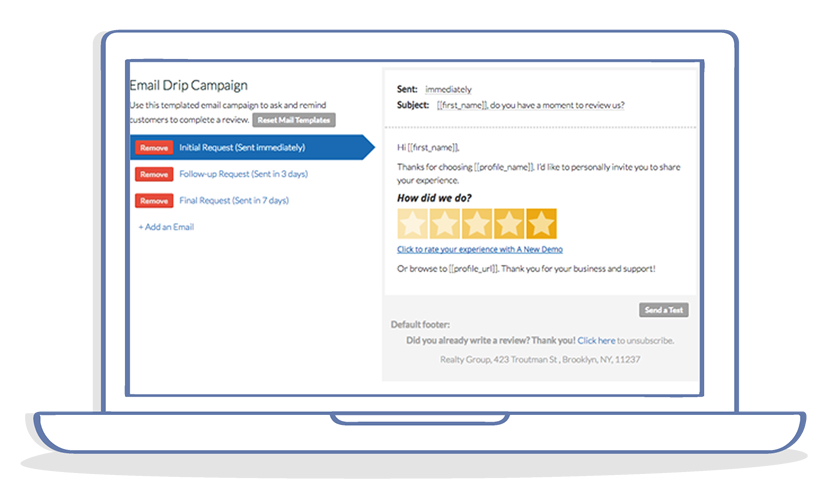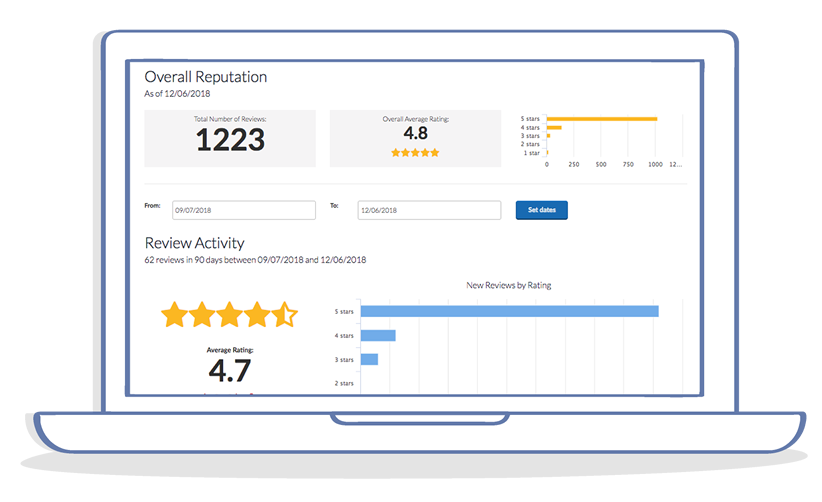 Monitor Reputation
See results with beautiful monthly reports that show reputational improvement alongside actionable insights to campaign data. We provide automated monthly reports to your team for review.
Amplify Reviews
Choose which reviews to stream to your website or social media channels. We will automatically stream and share them according to your criteria.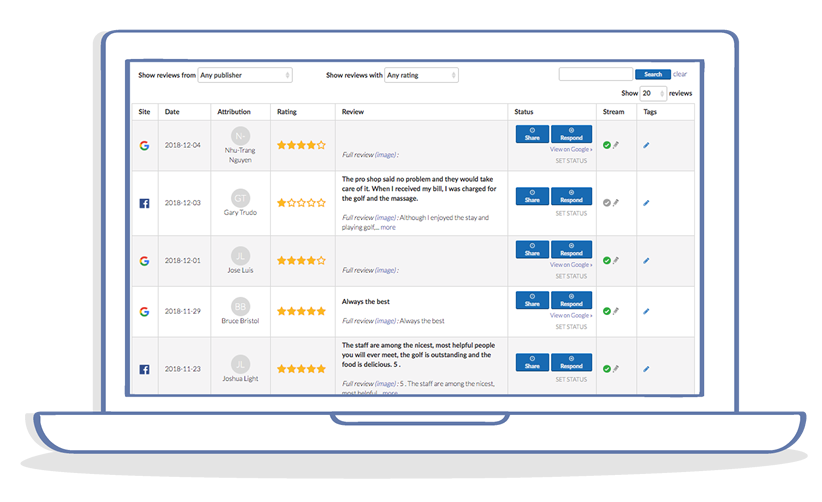 How does your business compare?
Use our free review scan to generate an instant reputation report and see how your business appears on local review sites.