Activate.Reviews
Activate.Reviews Reputation Management Features
Get a second chance with unhappy customers.
Our review funnel is a simple way to proactively collect and use feedback from all of your customers.
Activate happy customers to share the good news where it matters the most.
Reach unhappy customers before they bad-mouth your business on public review sites.
Give your team the time and intel to turn a negative customer experience around.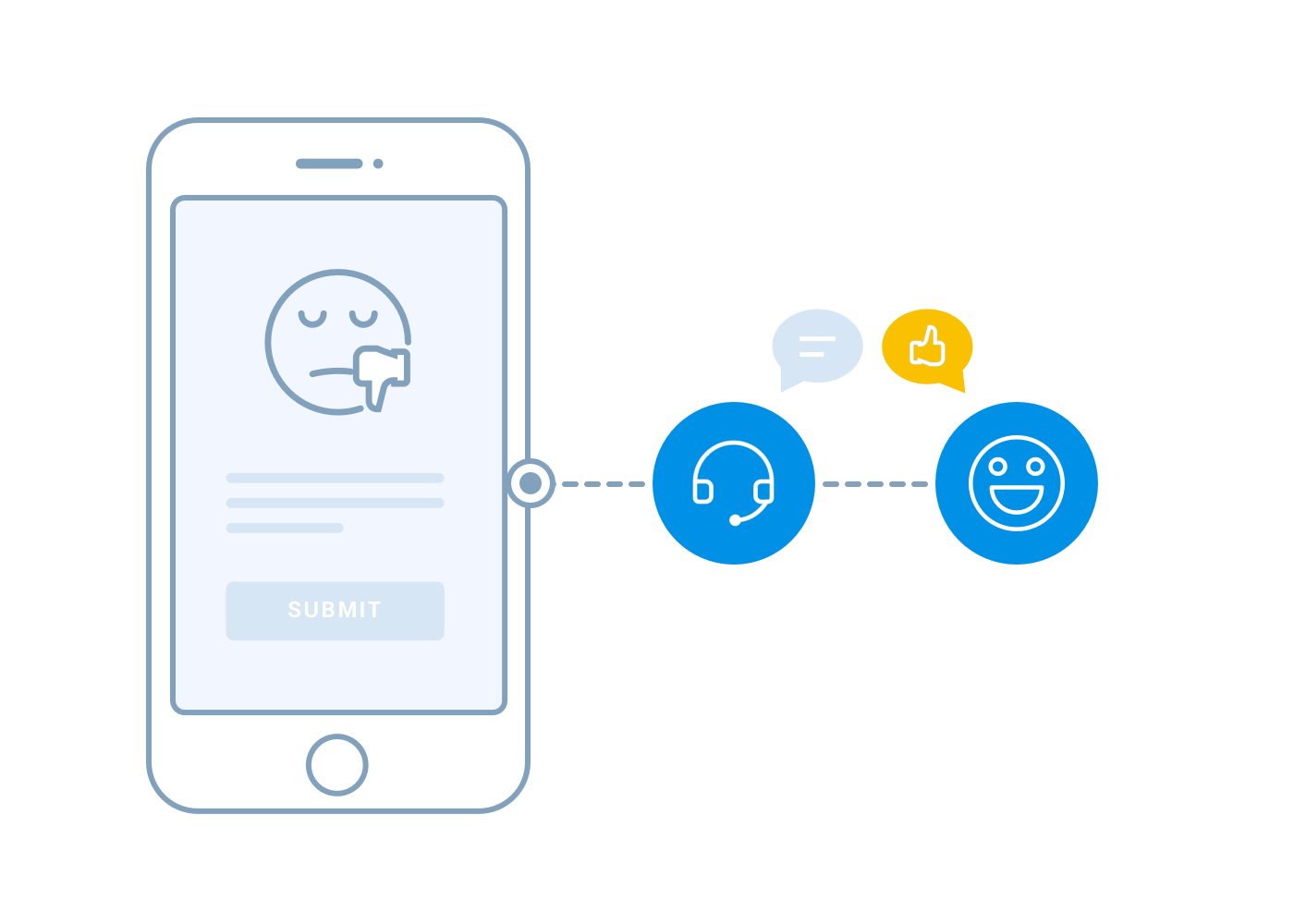 A single command center for all of your customer reviews.
Activate.Reviews is the first and only solution to wrangle tough local reviews into an addressable marketing channel with a complete solution – all managed by our team of certified reputation experts.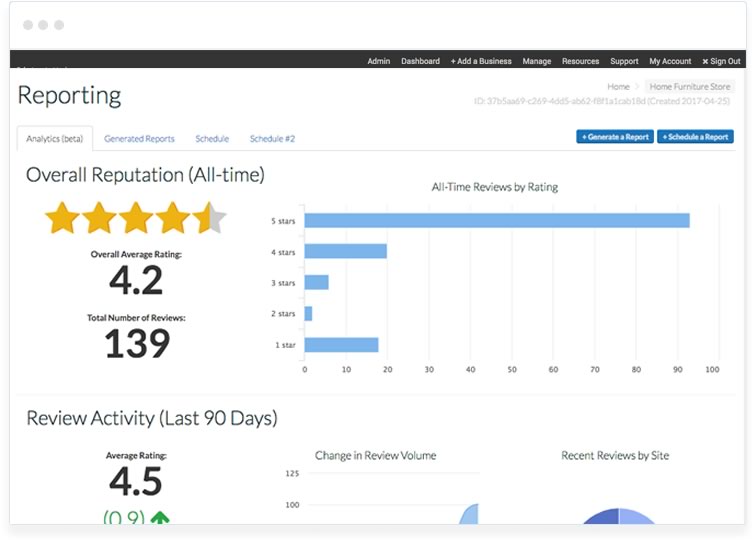 Acquire, manage and use customer reviews from around the web.
Cover all 3rd party review sites that matter - we are integrated with 200+ review sites.
Don't be held hostage - build your brand reputation and visibility on the websites and listings that you own.
Automate multi-channel review request campaigns.
This is the most effective and flexible review acquisition platform – whether you have one business location or a thousand.
Generate more positive reviews via email, text, and offline campaigns that all feed into the review funnel.
Our certified reputation experts will guide you in uploading contacts and scheduling campaigns to maximize review generation.
We can assist you in delivering a locally targeted and personalized review generation campaign of any scale.
How does your business compare?
Use our free review scan to generate an instant reputation report and see how your business appears on local review sites.